New DS 4 embodies the DS spirit of avant-garde, with unique styling, refinement and attention to detail delivered through a foundation of advanced technology.
The strong identity of New DS 4 is underscored by its new front face, sporting the 'DS Wings' grille design to create a bold symbol of distinction.
The head-turning gaze of DS LED Vision headlights is created by combining LED and Xenon technologies, to ensure outstanding visibility and increased efficiency.
New DS 4 is designed to deliver power and refinement. Flowing lines and a luxurious, customisable interior compliment a high performance engine range for an exclusive and distinguished personality.
Key points
Avant-garde style
Unique presence with DS LED Vision technology
Refinement and attention to detail
Personalised styling
Engines combining refinement, driveability, power and efficiency
Dynamic and comfortable driving experience
Bespoke technology and connectivity
AVANT-GARDE DESIGN
Unique sculpted shape gives front end style and presence. Distinctive grille merges with LED headlights to create the expressive shape of DS Wings.
New DS 4 embodies our spirit of avant-garde, its distinctive, purposeful shape elegantly delivering a car that's rewarding to drive but still comfortable. It demonstrates the DS philosophy of meticulously matching design and technology with comfort.
View New DS 4 from the side and you see a car with a purposeful, athletic attitude. Sitting close to the ground gives New DS 4 a sportier stance and makes the handling more dynamic too. This is emphasised by sharply creased flanks and well defined haunches.
REFINEMENT AND ATTENTION TO DETAIL
Functional beauty is a point of difference for DS. New DS 4 is available with three different grades of leather, one of the widest choices you can get. The semi-aniline leather, which features in the DS 'watchstrap' finish is the finest available in cars, combining durability with an authentic natural appearance. Whichever grade of leather you specify, it will have been through our painstaking 21 hour process to ensure its feel, smell, colour and look meet our exacting standards.
At the hub of New DS 4 is a new seven-inch touchscreen, recognising that technology is now central to all of our lives. The touchscreen allows you to control many of the major functions in New DS 4 and DS 4 Crossback. This is a safe, intuitive way of accessing items such as satellite navigation and smart phone connectivity. It also controls various settings enabling your car to be just how you like it. The touchscreen is intuitive and ensures life on board New DS 4 is comfortable, safer and most importantly connected.
Image Gallery
Discover the ds 4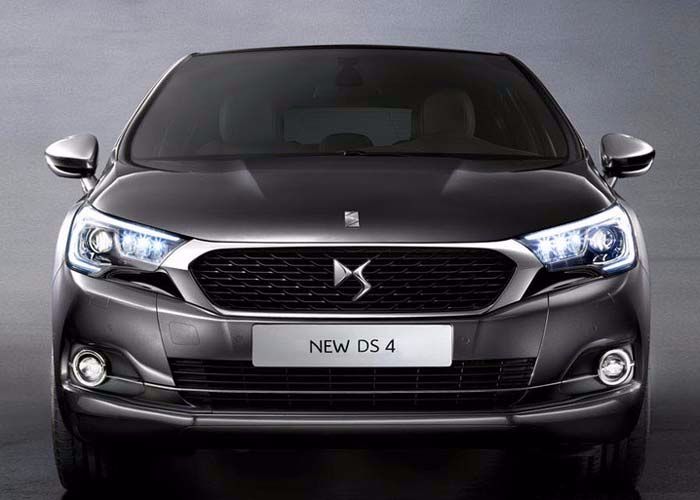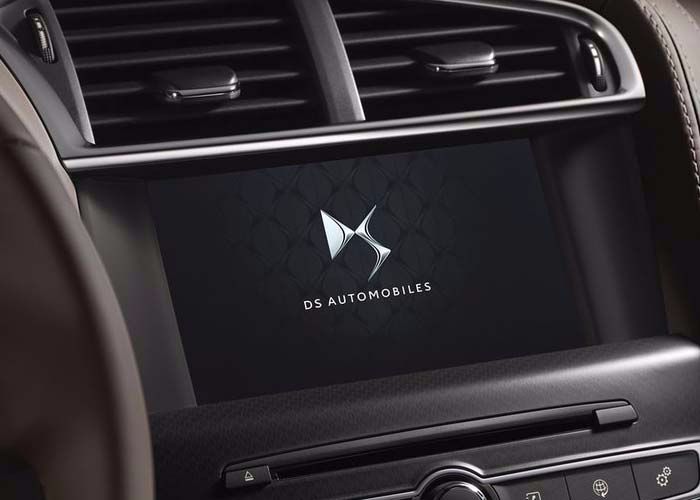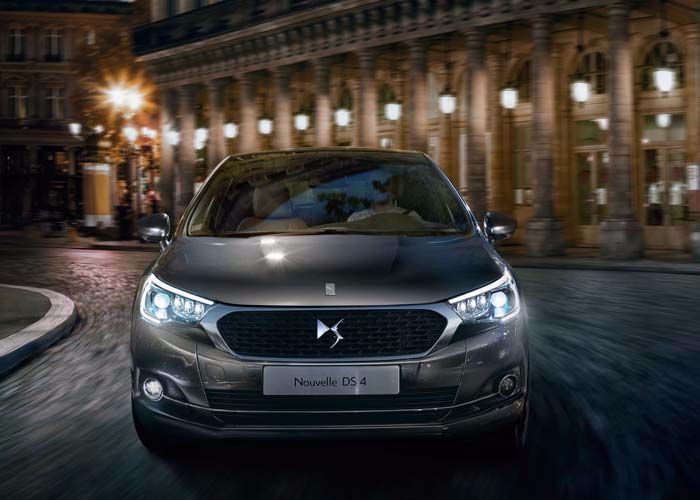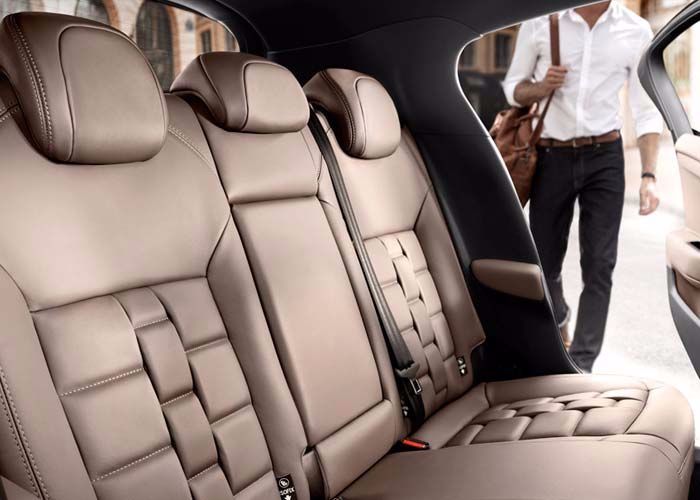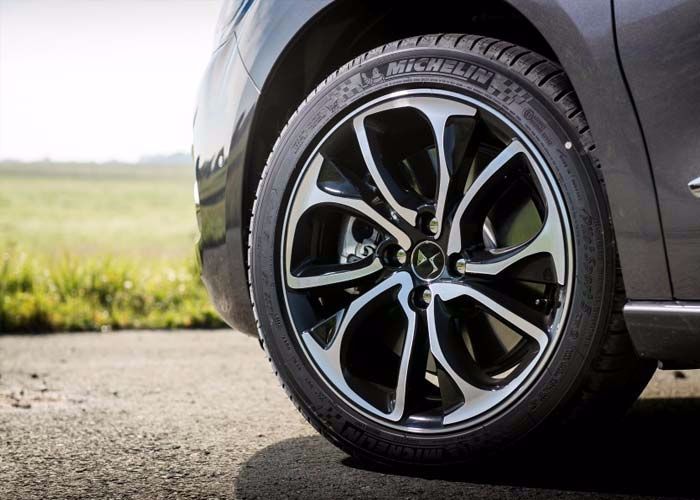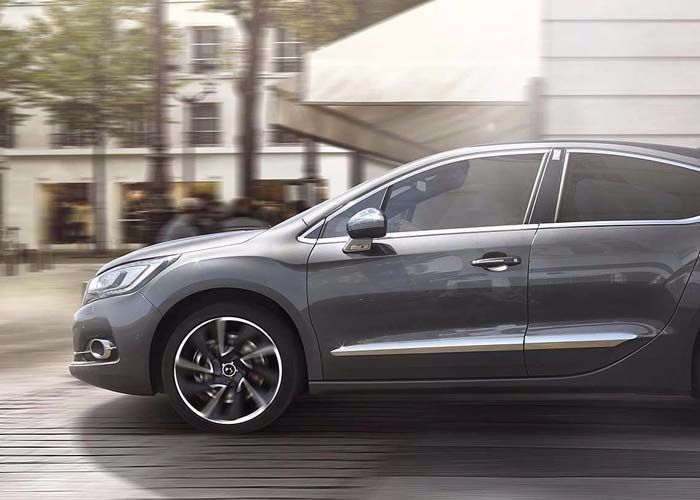 Video Gallery
Watch the ds 4