Designed for adventure, DS 4 Crossback boasts raised ground clearance, wheel arch embellishers, roof bars and spoiler, for go-anywhere styling and is perfectly at home in town or country.
The strong identity of DS 4 Crossback is underscored by its 'DS Wings' grille design to create a bold symbol of distinction. The head-turning gaze of DS LED Vision headlights is created by combining LED and Xenon technologies, to ensure outstanding visibility and increased efficiency.
DS 4 Crossback offers a fresh take on styling and driving experience. Discover life off the beaten path! Whilst DS 4 Crossback's verve and agility will surprise you, its high-set driving position provides visibility and reassurance. On the outside, each line is designed with aerodynamics in mind for an effortless drive in the city and out on the open road.
Key Points
Avant-garde design
Captivating gaze with new DS LED Vision technology
Outdoor style
Refinement and attention to detail
Even more powerful and frugal engines
Exclusive driving feel
Bespoke technology and connectivity
AVANT-GARDE DESIGN
Unique and fascinating styling with the new "DS Wings" grille. Distinguished front end with the DS Wings grille and the DS LED Vision light signature.
The DS 4 Crossback was designed for people who like to live life to the full, expressing the spirit of freedom and avant-garde style typical of the DS brand. With its compact body and taut yet flowing lines, the DS 4 Crossback expresses robustness and quality, promising strong experiences. Combining robustness with good looks, the DS 4 Crossback brings motorists a travelling experience in line with today's roaming spirit.
The DS 4 Crossback is a versatile car that underscores its "go-anywhere" positioning through forthright styling features, including wheel arch embellishers, a black front end and spoilers, and roof bars. That positioning is further accentuated by the high-set driving position and panoramic windscreen providing 45° upwards vision for excellent visibility. With its sparkling and expressive colours (tourmaline orange), you will certainly not go unnoticed as you travel through the city or the country.
REFINED INTERIOR
THE DS 4 CROSSBACK FULLY ILLUSTRATES ONE OF THE KEY VALUES OF DS: REFINEMENT AND ATTENTION TO DETAIL. METICULOUS CARE HAS BEEN TAKEN WITH THE SLIGHTEST DETAIL.
The DS 4 Crossback's adventuresome body styling comes hand in hand with a refined interior that satisfies your aesthetic requirements. Immerse yourself in the sophisticated cabin, with:
- Flexible and resistant materials that retain their premium appearance over time
- Leathers issuing from a highly rigorous production and selection process: grained, nappa and semi-aniline
- The height of refinement and unique in the automotive industry: exclusive watchstrap-style seats, dashboard and front and rear door panels upholstered in grained leather.
The leather-covered dashboard alone requires eight hours of manual work, carried out by our master upholsterers. The DS 4 Crossback is a meeting of two worlds: one of craftsmanship and its outstanding expertise and one of industrial design and its irreproachable quality.
Image Gallery
Discover the ds 4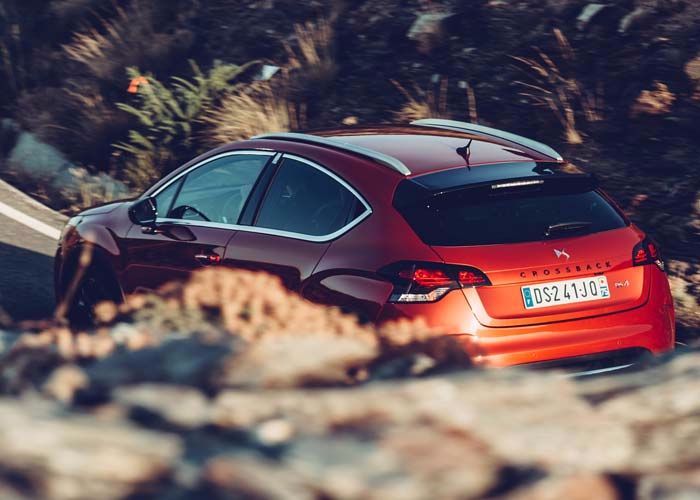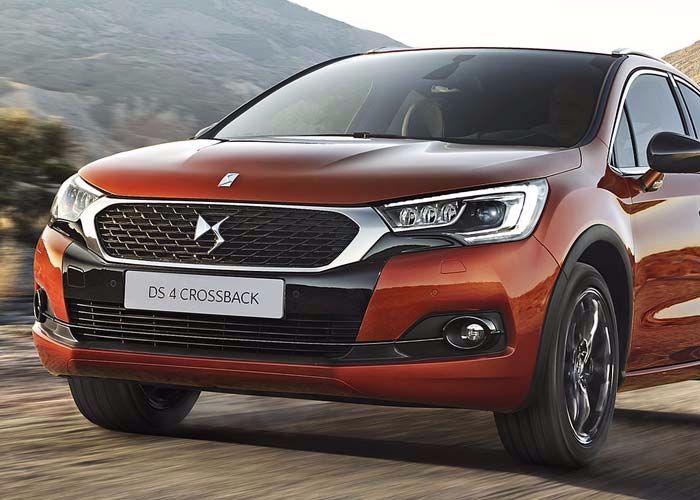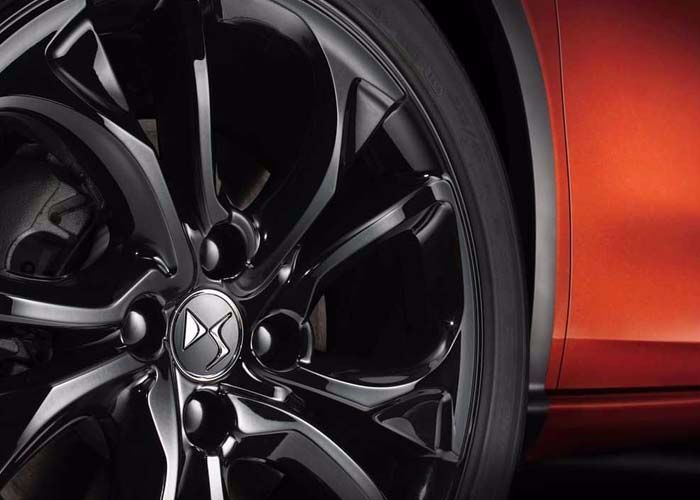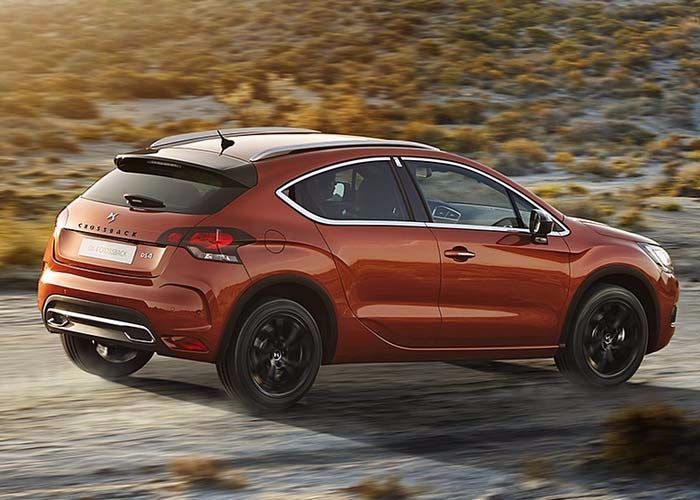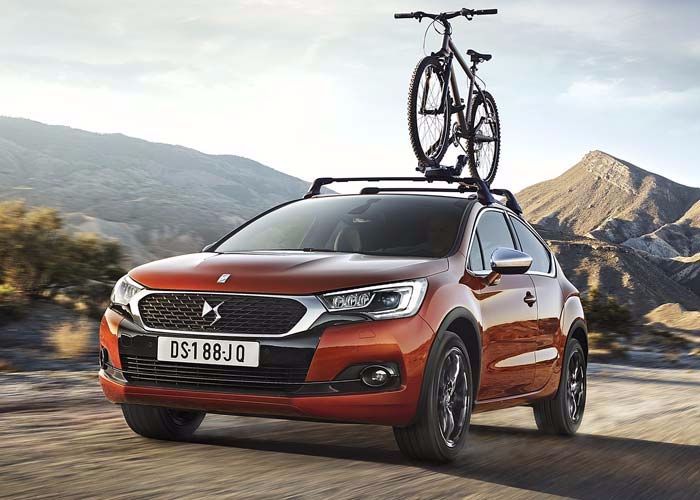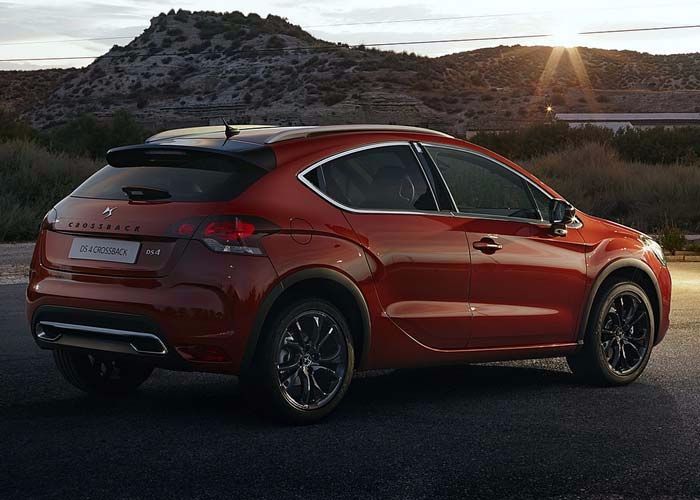 Video Gallery
Watch the ds 4