Go Back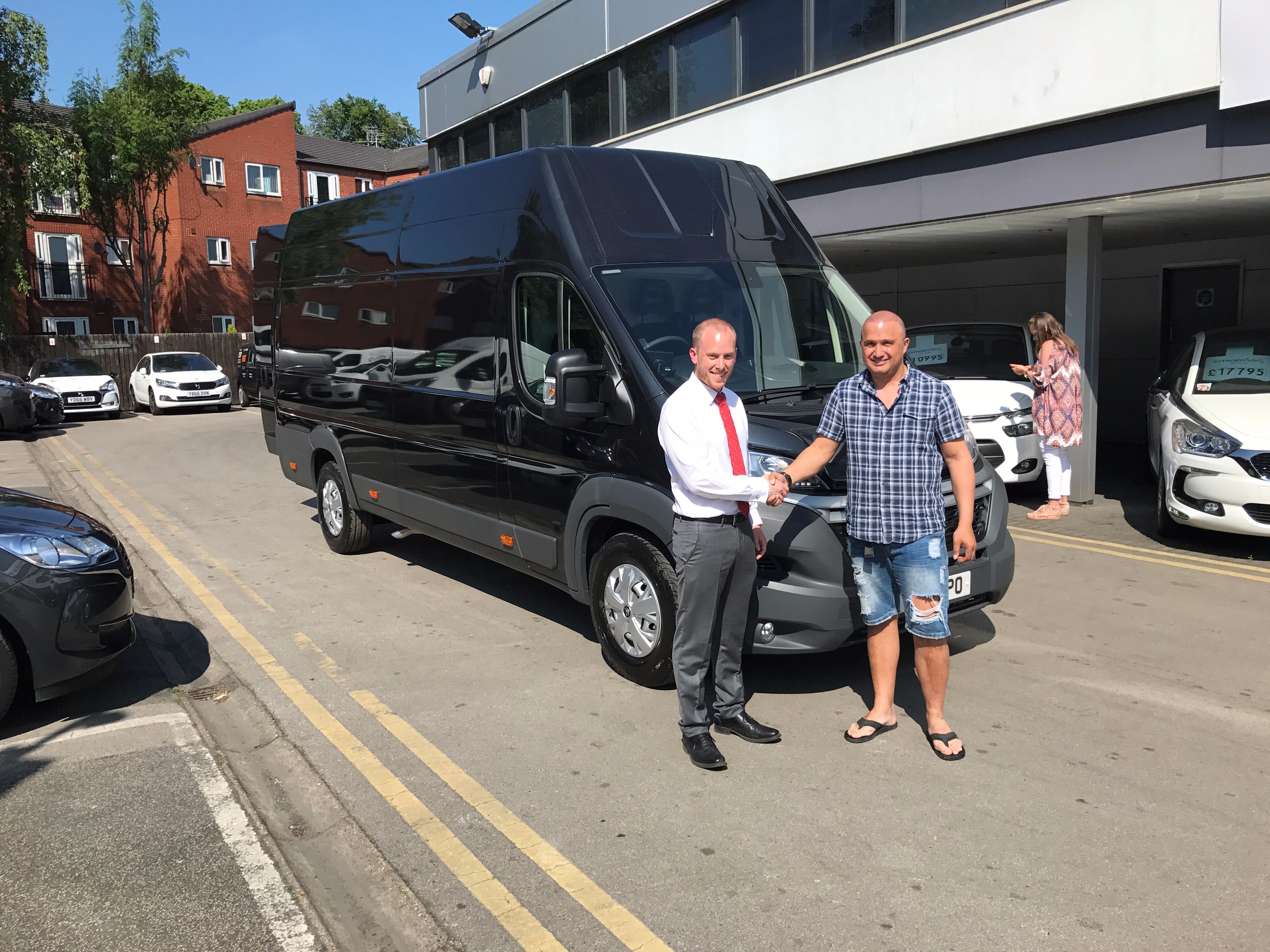 Gordon Parrott of Skytracker UK takes his 4th van in less than two years from SB Wakefield
Skytracker UK, based in Wakefield, West Yorkshire are voted the UK's leading searchlight specialists. Their products have featured at many high profile events. Skytracker UK has built solid relationships with many high profile clients, including multinational corporations, both in the UK and Worldwide.
Gordon bought his first van from SB Wakefield in October 2015 and still has this van today. He has bought two of the new shape Dispatch vans from us and now he is on his second Relay van, the towering L4H3 version which was built to his specification.
Gordon has a great relationship with all of the team at SB Wakefield and is even kind enough to bring us gifts back from his travels to China, America and more. It's a great relationship we have with Gordon and long may it continue.
Latest News 19-04-2018
Citroen have taken the decision to rename the C4 Picasso, the C4 SpaceTourer, a…
Read more >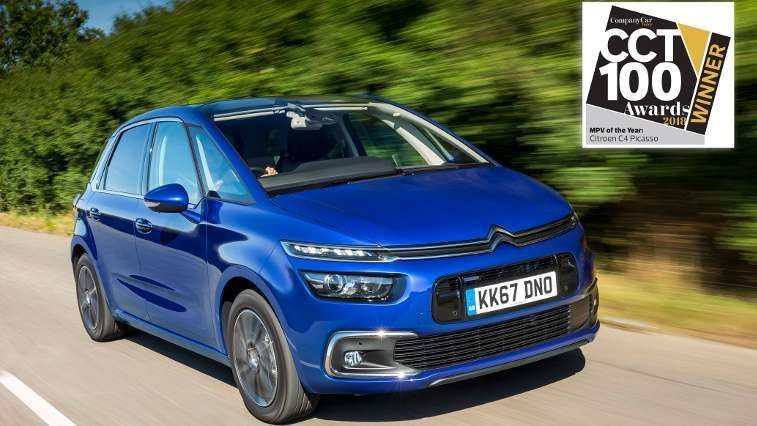 19-02-2018
New Citroën C3 Aircross, C4 Picasso and New C5 Aircross were all named as…
Read more >