Explore Model
CITROËN RELAY & Ë-RELAY ELECTRIC in Wakefield West Yorkshire
With diesel and 100% electric powertrains, there's a Relay for every job. The Relay is powered by a 2.0 BlueHDi Euro 6.2 compliant engine, available in 4 body lengths and 3 roof heights, with a payload capacity up to 1870kg and a load volume up to 17m3. X, Enterprise, Worker and Driver trims are available, with Worker models getting Grip Control technology and a rugged suspension and Driver models getting a reversing camera and the Safety Pack.
The 100% electric ë-Relay is powered by either a 37kWh battery or 70kWh battery, offering 73-miles and 139-miles of range respectively (tested with a 50% payload), making them suited to last mile deliveries and local services. A full charge costs around £4 and it charges to 80% in as little as an hour, supporting AC chargers up to 22kW as standard. The battery is guaranteed for 8 years or 100,000 miles for 70% of the charging capacity.
Design
The Relay and ë-Relay are model professionals, with a smart silhouette, LED daytime running lights and a versatile body. 4 lengths, 3 wheelbases and 3 roof heights are available, with best-in-class load width (up to 1.87m).
Drive
The Relay's short turning circle, refined ride and smooth diesel engine make deliveries a pleasure. However, it's the ë-Relay that steals the show, with silent performance, no diesel clatter and instant torque. Workdays have never been easier.
Practicality
Built to satisfy all your business demands, the Relay has best-in-class load width and is available in 4 lengths and 3 heights. With 8m3 to 17m3 of load space, a payload up to 1.87t and a tow capacity up to 2.5 tonnes, it always gets the job done.
Living with it
The ë-Relay can be charged from any AC charger up to 22kW three-phase, while the petrol and diesel models are both Euro 6.2 compliant. Driver models boast cruise control, rear parking sensors, air conditioning and touchscreen navigation.
CITROËN RELAY & Ë-RELAY ELECTRIC Interior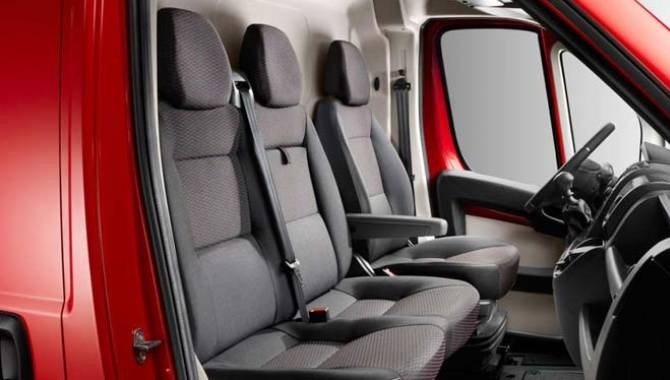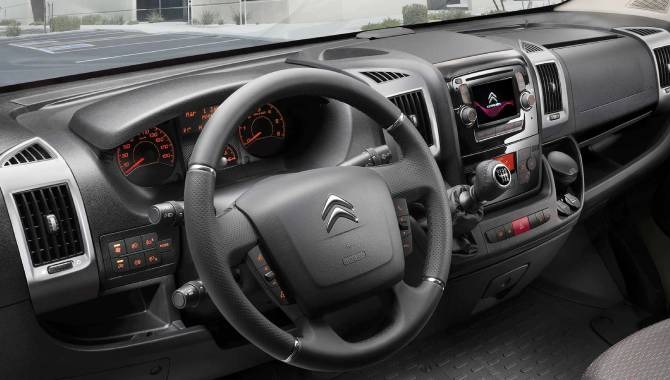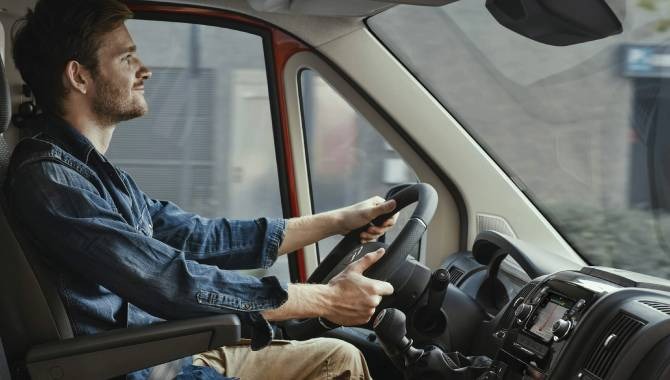 CITROËN RELAY & Ë-RELAY ELECTRIC Colours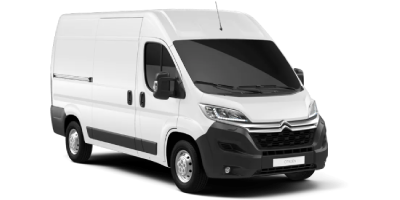 Icy White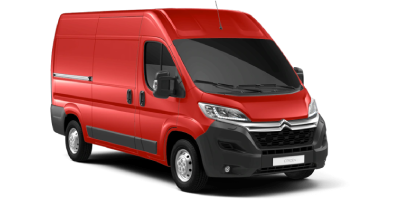 Tizziano Red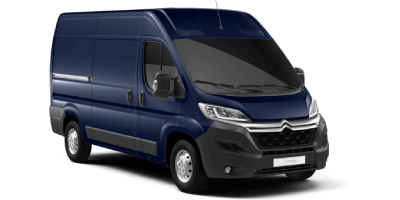 Imperial Blue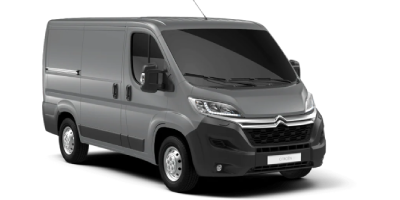 Culumus Grey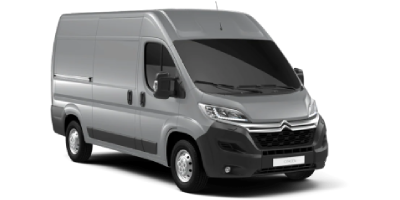 Arctic Steel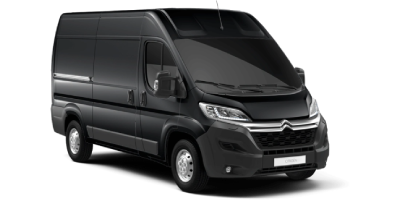 Graphito Grey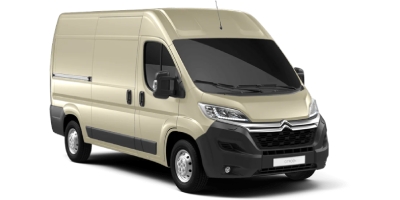 Golden White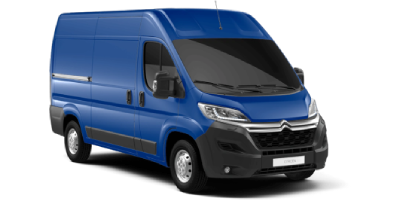 Blue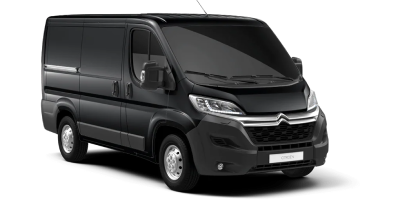 Black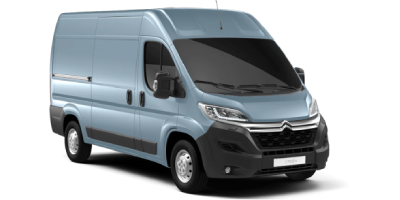 Lake Blue
Citroën Relay Conversions
CITROËN DROPSIDE
If transporting a variety of bulk and solid loads is what you need and you don't want the restrictions of enclosed bodywork, then a Citroën Ready to Run Dropside conversion is the right choice for you and your business. Popular with a variety of different professions including outdoor trades, such as light construction and landscaping, a dropside converted vehicle has many benefits on offer. Both side and tailboards are hinged along the lower edges, pivoting down below deck level for loading. The Citroën Relay Ready to Run Dropside can be transformed into an open flatbed body, ready to carry palletised loads in particular.
CITROËN TIPPER
Light Commercial Vehicle tippers like the Citroën Relay Ready to Run Tipper are an essential tool for many in sectors such as light construction and horticulture as they offer a flexible means of carrying a variety of loads and equipment in an open body. As well as unloading manually, a tipper can also discharge a bulk load to the rear by tipping the body – raising it at the front so that the load is discharged at the rear of the vehicle. The Ready to Run Tipper is available in two versions, either the L2 Single Cab or L3 Crew Cab and the payload ranges from 1,033kg* for Crew Cab models to 1,222kg* for single cab models.
CITROËN LUTON
Citroën Ready to Run Luton offers a high volume capacity, fully enclosed body work and comes with useful additional storage space, simply by using the space above the cab to extend the front of the body. The Luton part of the body offers a storage space for small, light items, such as load securing straps. The Citroën Relay is renowned for its front-wheel-drive design, bringing several advantages. One of these is that it offers a lower load floor height than rear-wheel-drive vans, making it easier to load and unload. Having a lower floor results in an increase in load space, which rises to 22m³ in the Ready to Run Low-Floor Luton.
CITROËN BOX & CURTAINSIDE
A Citroën Relay Ready to Run Box converted vehicle is the perfect companion for when you need more load space whilst keeping the vehicle weight under the light CV gross weight threshold. Citroën Box conversions offer enclosed van bodywork and a rectangular load floor with no wheel arches to narrow the width. If your business would benefit from covered bodywork, including protection from the weather and a high-volume load space, but you need more loading flexibility than a solid-sided bodywork conversion can offer, then a Citroën Relay Ready to Run Curtainside conversion could be the answer. Citroën's Ready to Run Curtainside's big advantage is that not only can it be loaded through the full-height, wide opening, rear doors, but also through the heavy-duty PVC curtains that make up the body sides.